Constant Force Springs | Highest Quality
Constant force spring for fast delivery!
Constant force springs are stock items and are available for fast delivery. Buy your Constant force spring from our online shop now!
Constant force springs exert an even resistance both when extended and when recoiling.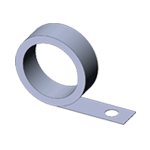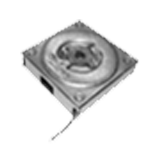 Constant force spring in metal box
Enclosed constant force springs can be incorporated directly into the structure. This type of constant force spring is made from strips of stainless steel (type 301), and the spring will maintain a constant force over its whole extension. The required spring tension can be increased or reduced by rotating the adjustment unit clockwise or anti-clockwise.
View our products